"Don't waste your time with explanations: people only hear what they want to hear."
―
Paulo Coelho
#prayforserbia #prayforbosnia #prayforcroatia ♥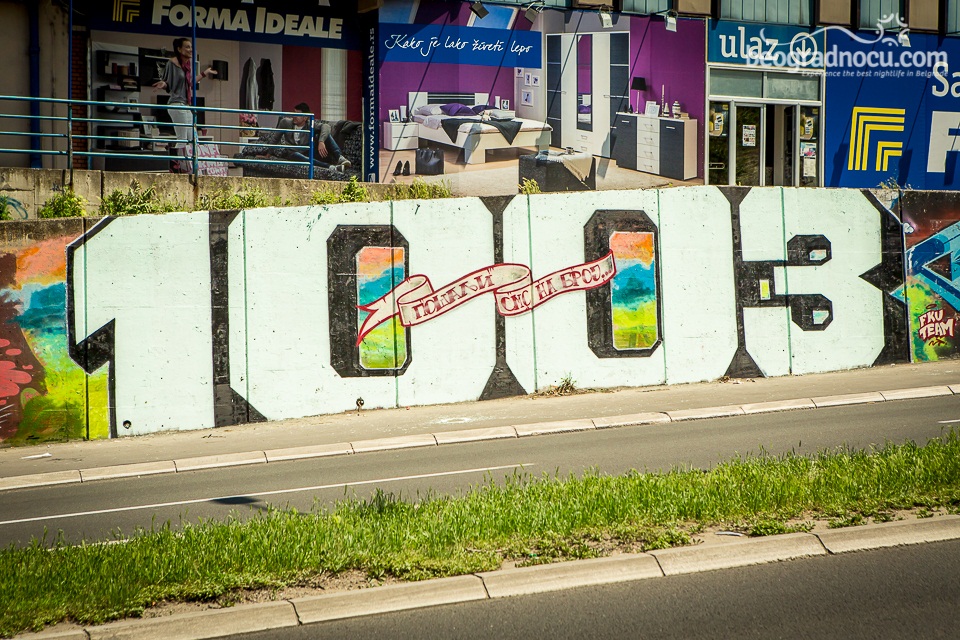 Dior & Roses Print T-shirt:
$9.99, start on 1:00am(GMT) 22
nd
May GMT, 24 hours only.
S
pecial gift -- an Iphone5/5s case with Dior&Rose Printed will be sent out randomly to 100 lucky customers.
Free shipping worldwide, shipped in 24 hours!
It will recover to $24.99 on 23rd May.